NEFRAA WELLNESS AND PHYSIOTHERAPY CENTER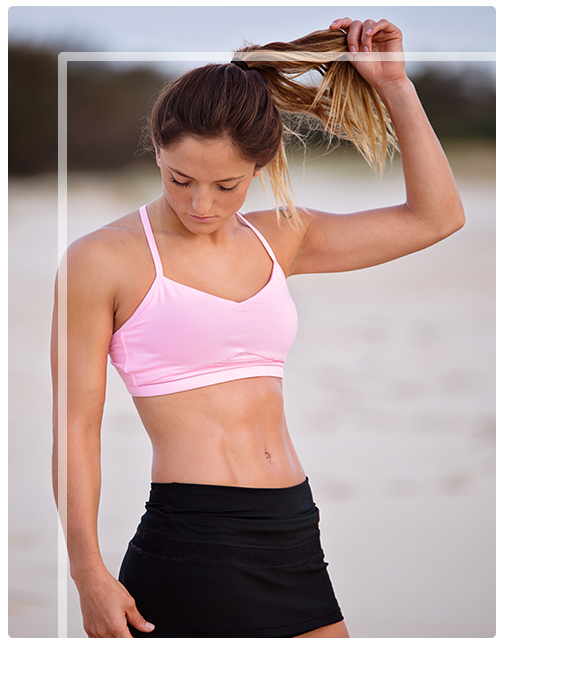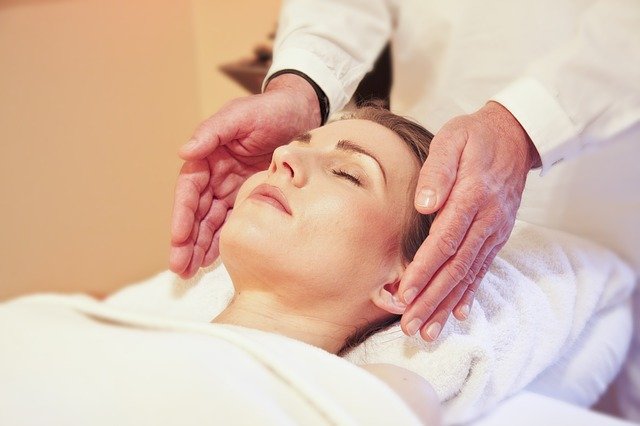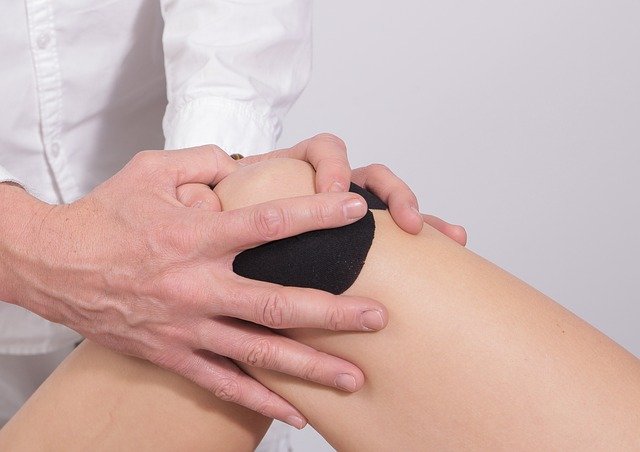 When you can't leave the house… We're here with you, and for you!
Our team is proud to offer physiotherapy, acupuncture, registered massage therapy, and more to clients living in Coquitlam and the surrounding areas. Our assessments are longer than the standard appointment so that each client's needs are fully addressed. From there, we come up with a treatment plan that works the best for you.
What I Offer For Good Health?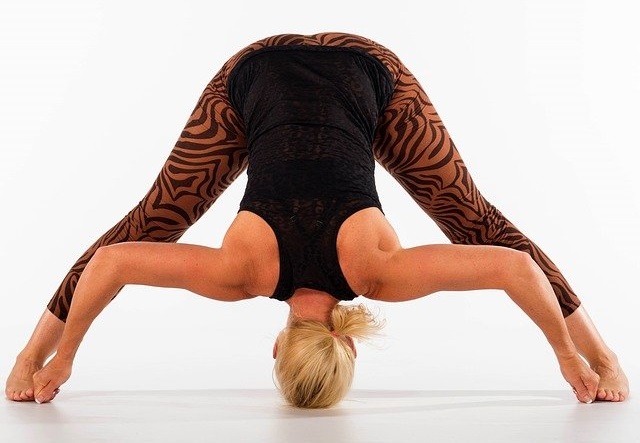 Power yoga is an extremely popular form of yoga around the world as it makes for a whole-body workout which aims towards flexibility, toning, strength building, and functional movements. Almost like an aerobics or cardio session. Power yoga is majorly famous as a 'weight loss' workout as it gives the dual benefits of yoga and an upbeat exercise regime. This is because many people feel that if they haven't sweated enough, they haven't burned calories.
Benefits of power yoga
1. Major calorie burn workout
2. Increases stamina, strength, flexibility, and tones body and core 3. Boosts metabolism
3. Relieves stress and tension along with improving focus
5. Results in flexible and strengthened glutes and other inactive muscles
Cellulite therapy smooths away cellulite and tones the skin on your legs, hips, buttocks, arms, stomach, and chin. Almost anyone can suffer from cellulite, so this popular therapy was developed to reduce its appearance whilst lifting and firming the skin, all in one non-invasive treatment.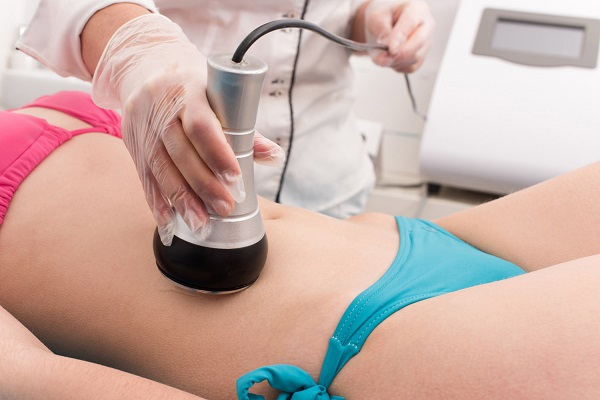 Very relaxed and professional experience. They are very client orientated and for anyone new to this type of treatment, explain what is happening and why so you feel very comfortable.
Very relaxing. The whole thing was my first experience so I have nothing to compare it with but it was the best way to de-stress after a tough long very stressful month. Totally worth the money and time.
Excellent treatment! Follow their rules & you are blessed with perfect health. Good Doctor & good therapists for massage!